photograph by Petographer
Misfits is a small Sphynx cattery based just outside of Horsham West Sussex. For more information on my cattery please click the "Cattery Info" link above or follow us on Facebook on the link below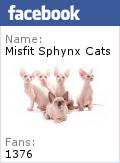 Contact

I am happy to help anyone with an interst in this wonderful breed and/or my little Misfits.
Please feel free to contact me on either of the following numbers:
Misfits Momma Home: 01798 872703
Misfits Mobile: 07564 825277
or email me sphynxylady@yahoo.co.uk
I am always happy for people to come to my home and meet me and the Misfits, just contact me to arrange a visit!
Misfits Meet Up

The date for last Misfits Meet Up was on Bank holiday Monday May 2nd 2011. The MMU was held in my home and it was a wonderful day full of friends and Sphynx hugs and chat! Thanks to everyone who came and made it such a special day x The MMU for 2013 will be held over the August Bank holiday, more details to follow!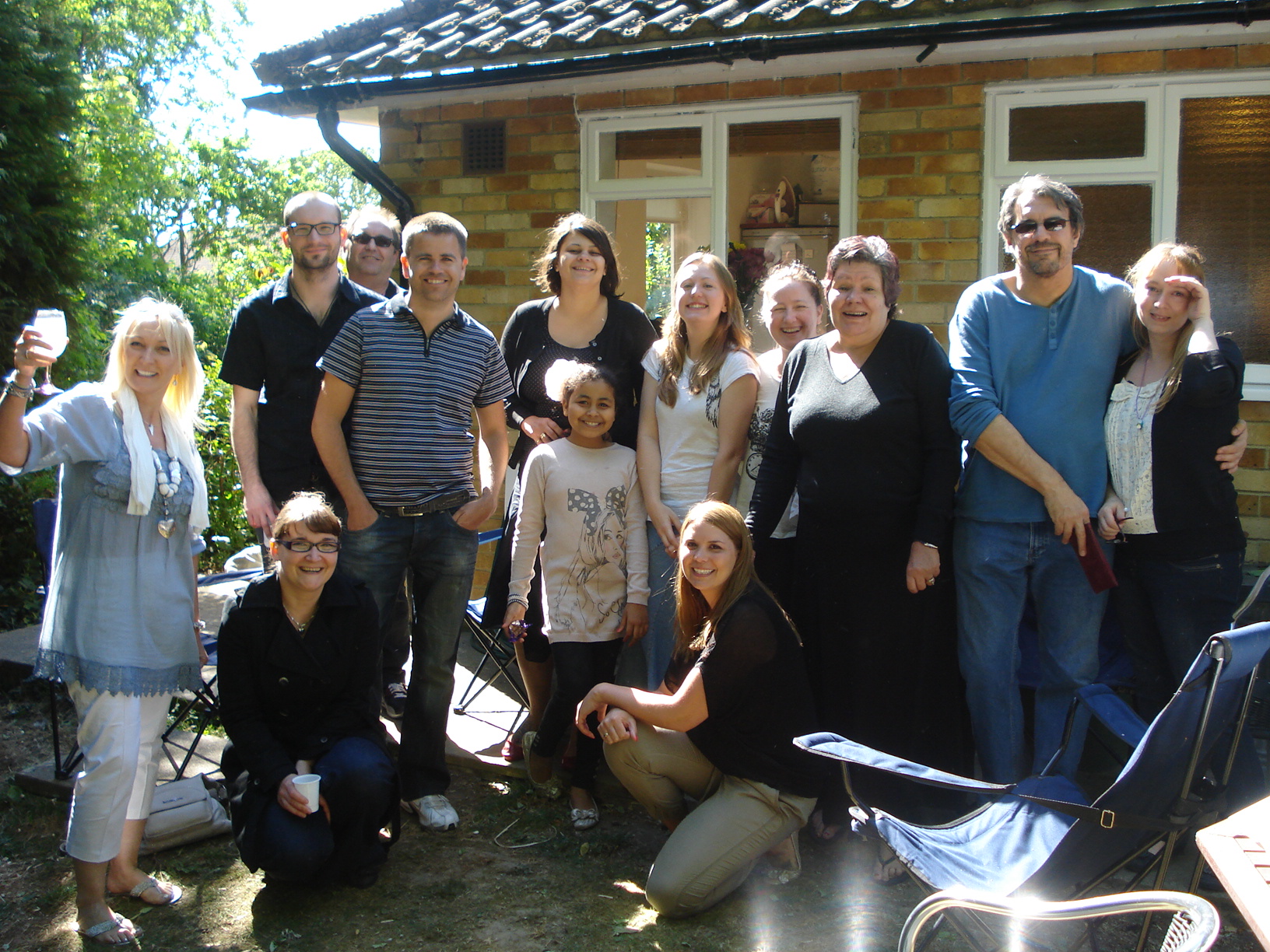 Please come back and keep checking up on us as we are always updatng the site!!!